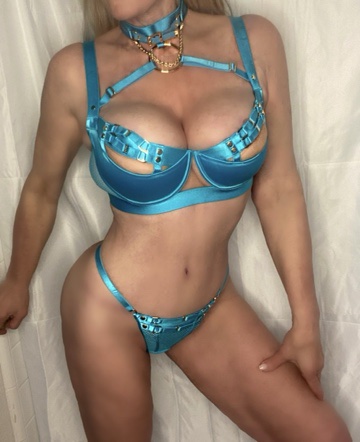 Booking a date with an elite companion means you can avoid the issues you may have experienced in "traditional dating", when you book a date with a companion, both parties leave satisfied because their needs have been met and boundaries were acknowledged beforehand and respected. It's safer to discreetly book dates or have an arrangement with a companion rather than a colleague or stranger who could potentially be a threat to your safety and privacy because professional companions are compensated for our time, respecting boundaries, keeping secrets and being drama-free. Elite companions with impressive backgrounds and respectable careers don't meddle in a client's personal life.
Before booking our first date, there is a mandatory screening that must be completed, no exceptions. No one is above screening and I take your privacy and my own very seriously. An independent companion needs to make sure that anyone she meets is not a dangerous criminal or scammer by screening. All information shared is handled with the maximum privacy and is discarded after review, I'm also willing to sign a legal non-disclosure agreement for verified public figures. I approach relationships with openness and kindness, not judgement or deceit.
I have no reason to violate anyone's safety or privacy, I myself am in the public eye as a respectable business owner, so discretion is of upmost importance to me. The more cooperative you are in the screening process, the more you make me feel safe and eager to create an unforgettable experience! Any attempts to modify my protocols, bypass my screening requirements, inquire about a specific "menu" or use of vulgar or condescending language will result in immediate termination of our correspondence. Once screening is complete, you'll be meeting the less methodical version of me in person, of course! Also, I do not have any companion friends who can join us so please do not ask.
Please Note:
I do not meet clients under the age of 30, as the level of companionship I offer is best fit for more mature individuals who appreciate all I have to offer and value discretion.
By submitting this booking form, you are confirming that you have read and understood all of the information on this website, have been truthful in the screening process and are ready to proceed with booking our special date. All of the information you have provided in this booking form will be discarded immediately after review to respect your privacy.
20% deposit required for all bookings.
Balance due in CASH only.
Please include $300 deposit paid through https://www.spankpay.me/HadleyJamesOfficial
(Deposit shows very discreetly on your statement. Does NOT say spankpay!)